"Kazan has indeed seared my brain with its brand".


"I don't know any other city in the world there hospitality would be more wide-spread and would be so casual as in Kazan". Edward Turnerelli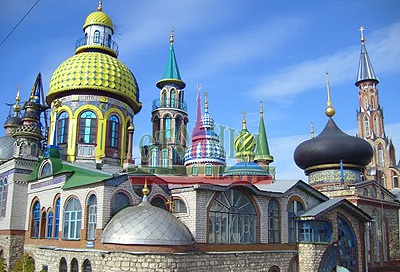 "This city is home to Orthodox and Catholic Christians, Muslims, Protestants, Jews and other smaller religions. What's crazy is that they are all welcomed by local government and given free rain to display symbols of their faith proudly".


"What's even crazier is that everyone, no matter how different, speaks Russian".

"I've seen a unique part of the world in which eastern and western cultures coexist harmoniously".
5 serious reasons to visit Kazan…
1. Kazan is the third capital of Russia
You have been to Moscow and St. Petersburg, but don't have been in Kazan? It's time to correct this misunderstanding! During your trip to Kazan you will be able to many such historically important sites which are must-see attractions Kazan. One such world-famous landmark which is also a UNESCO World Heritage Site is the Kazan Kremlin. (Yes, Kazan has Kremlin also as Moscow!)
2. Kazan is the city with millennial history
Not every city can boast that there is 1000 years, can't it? Kazan (founded in 1005) has long and rich history. Some of the most notable occurrences that took place in the course of history include the period of rule by the Golden Horde between the 8th and 9th centuries. The city which now serves as the capital of Tatarstan and the centre of the world Tatar culture still demonstrates the majesty left behind by this amazing heritage.
3. Need something unique souvenirs? Buy it in Kazan!
Every tourist loves a good souvenir shopping experience and that is exactly what you will enjoy when you shop around Kazan. There are quite a lot of authentic items and trinkets you can find in most marketplaces which are truly unique to this part of the world.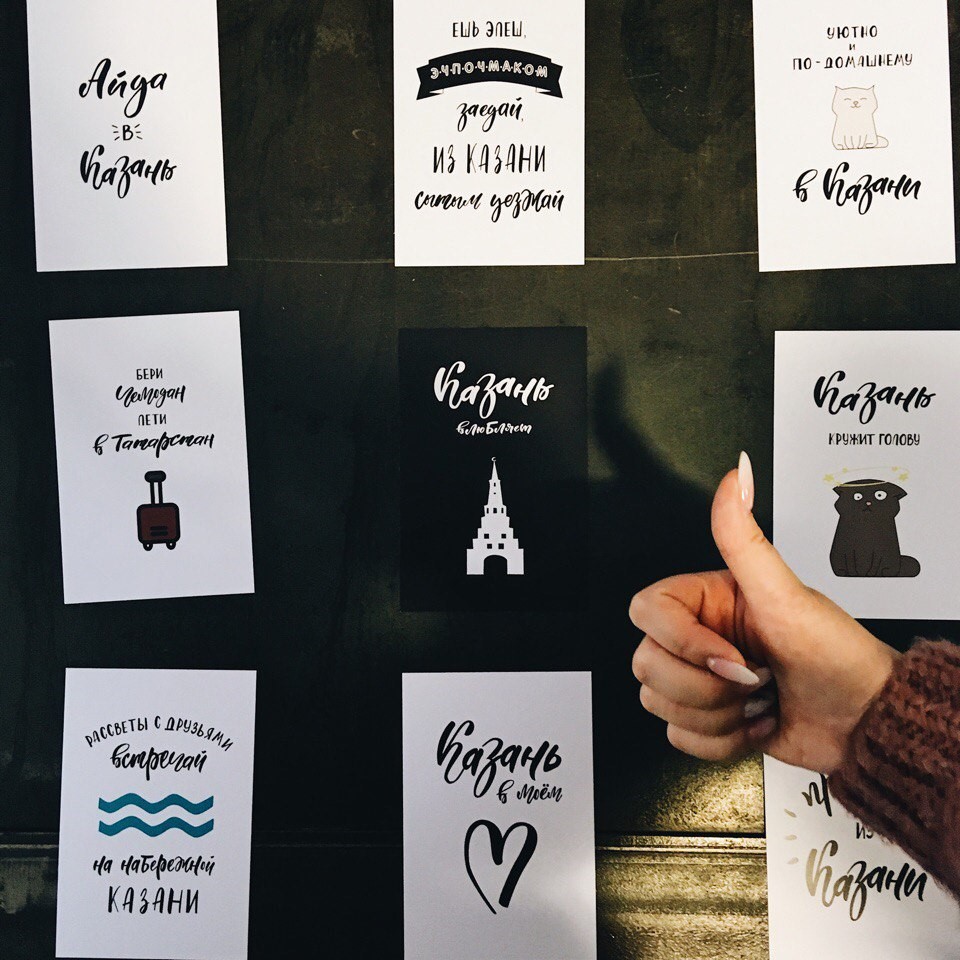 4. Kazan never sleeps
Nightlife in Kazan is very active. Walking through the city center, you will find open bars, restaurants, cafes and clubs. The capital of Tatarstan is especially beautiful in the night illumination. If you want to stroll through the night Kazan, go to the excursion "Evening lights of Kazan". The tour includes driving through the most brightly and beautiful streets of the city, along the modern Millennium Bridge and the Leninsky dam.
5. And the last reason which will affect your decision to visit Kazan is that... Travel agency "Stolitsa" is situated in Kazan!
LLC "Travel agency "Stolitsa" is one of the most famous, stable working tourist firms of the city of Kazan. We have been working since November 2000! Our company is accredited by the agency Visit Tatarstan.
Our excursion tours in Kazan and the Republic of Tatarstan are optimal presentation of history, culture, religion of the peoples of the Middle Volga.
WE WILL WAIT FOR YOU IN KAZAN!